A look at racing from the perspective of punting by three industry voices - Cam Luke, Dr Turf Luke White (Betfair Edge), Miles Pfitzner & Clare Lindop (SA) and Chris Nelson & Blair Gibson (QLD)

I am proud to be an Ambassador for the Little Heroes Foundation. Little Heroes Foundation is a South Australian based not for profit organisation that supports seriously ill children and their families. Our mission is to raise funds towards essential equipment and services for seriously ill children and their families. Our vision is to fulfill the unmet needs of seriously ill children and their families, to ensure they have access to the very best care, regardless of how rare their diagnosis is. Since 1996, we have contributed close to $20 million for lifesaving facilities at Adelaide's Women's and Children's Hospital, and to provide daily support to families through our Little Heroes Care program.

It's all for a good cause. All kids deserve the same opportunities in life. No matter what life throws at them. Variety – the Children's Charity helps children and their families with much-needed financial support for things like specialist equipment, therapy, and medical supplies, when they can't afford it, and when government assistance isn't available. I participated in the SA Bash in 2017 with Car 922 and I continue to help with fundraising with the fantastic people I met.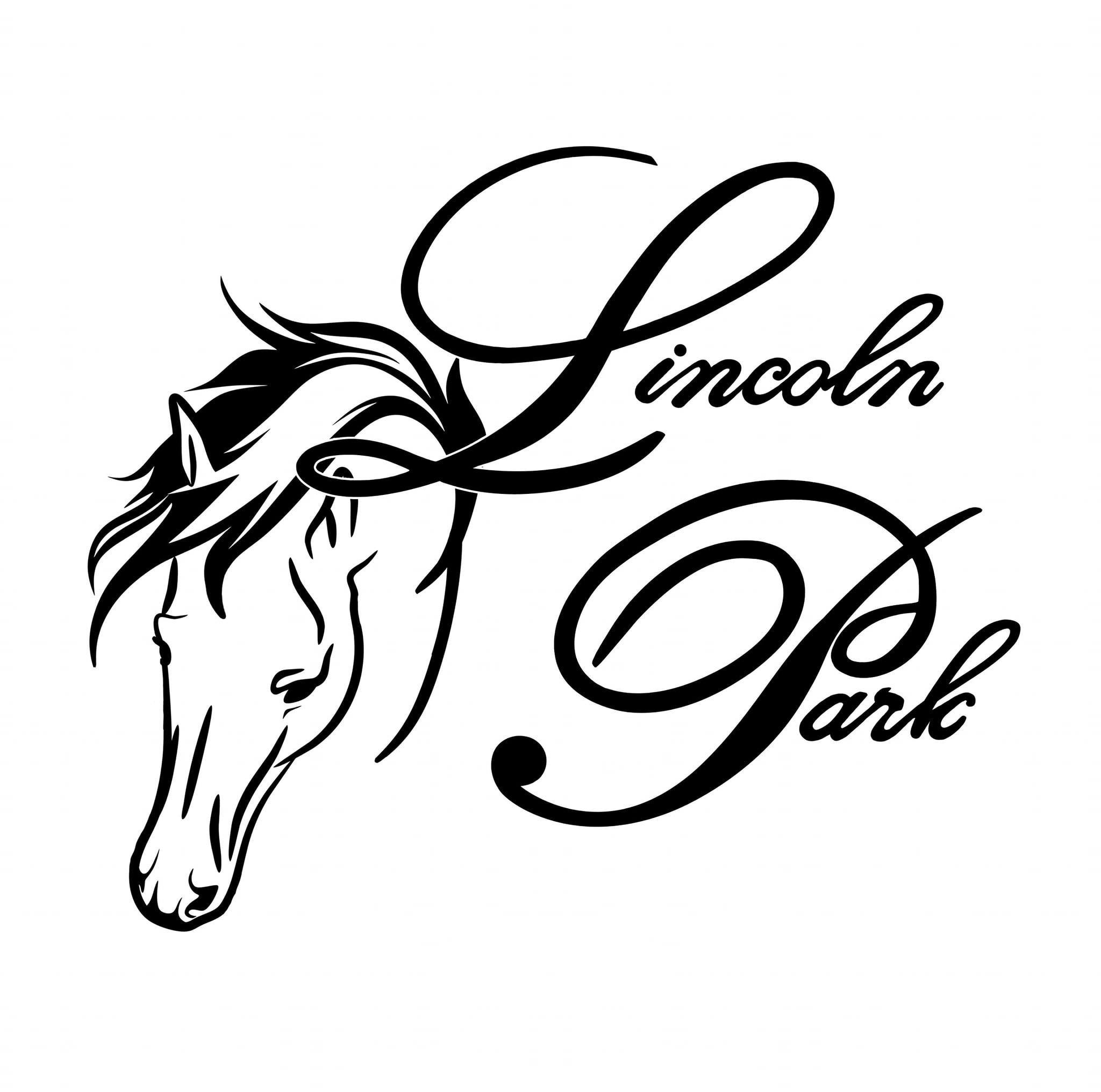 Where rescue horses rescue humans. It was established from a passion to help defence veterans and horses in need.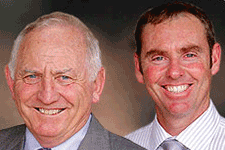 Leon Macdonald is a widely known, highly regarded and respected horseman within the Australian thoroughbred industry. He brings to the stable 45 years of successful training experience. Combine this with the energy, talent and youthfulness of partner Andrew Gluyas and we have the perfect combination to ensure continuing growth and success for the future.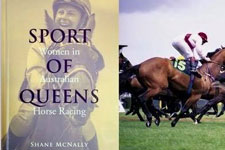 BOOK FEATURE - SPORT OF QUEENS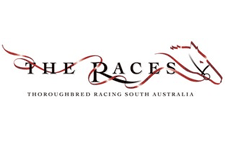 Thoroughbred Racing SA is the controlling body for horseracing in South Australia. It represents, promotes and supports the State's thoroughbred racing industry. Thoroughbred Racing SA is assisted in this role by its two members groups; South Australian Racing Clubs Council (SARCC) which presents the State's 24 provincial and country clubs South Australian Jockey Club (SAJC) which controls the Adelaide metropolitan races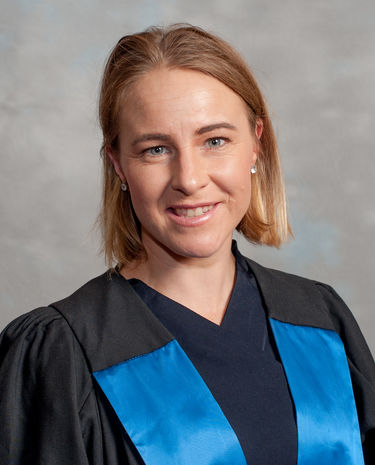 I was elected to represent the Seacliff Ward in the 2018 City of Holdfast Bay election.
I am proud to endorse Norwex's chemical free, sustainable & environmentally conscious cleaning products.

The Atkins name has been synonymous with Thoroughbred racing in South Australia since 1936 when Bill Atkins began his photography career. In 1993 Terry and Hilary Hann purchased the business from Bill's son John and have been catering for the horse racing fraternity ever since.. Atkins Photography covers racing at Adelaide's major racing centre of Morphettville, the hills track of Oakbank along with the provincial tracks of Balaklava, Gawler, Murray Bridge, Strathalbyn and the country tracks of Clare and Mindarie-Halidon. We also provide coverage of the Annual St Pats race meeting at Broken Hill.
My name is Sharon Lee Chapman and my goal is to provide unique images to the horse racing industry, something different and unique to the regular images seen so often in editorial channels.  Images that tell a story, capture the emotion and excitement of horse racing and showcase the beauty of the Thoroughbred.   In 2011, I was fortunate to win the Quill Award for News Photograph of the year with "that" picture of "that horse", Banna Strand when he famously jumped into the crowd at the Warrnambool Carnival.  
For more information, please see my galleries for examples of my work or contact us to discuss your requirements.
Makoto is an incredible photographer, and as he works in the industry he is able to capture images which highlight the beautiful racehorses we are lucky enough to work with in Racing. Find out more about The Rising Sun Photography.