Former Champion Australian Jockey Clare Lindop is arguably the most accomplished female jockey the country has ever produced.
Clare rewrote the history books and broke down barriers to create her own destiny.
After years of consistently competing at the highest level in racing; Clare is an inspiration to a new generation of riders, and now sharing her stories to encourage others to reach their potential. No excuses.
Resilience, leadership and courage to ride through the highs and the lows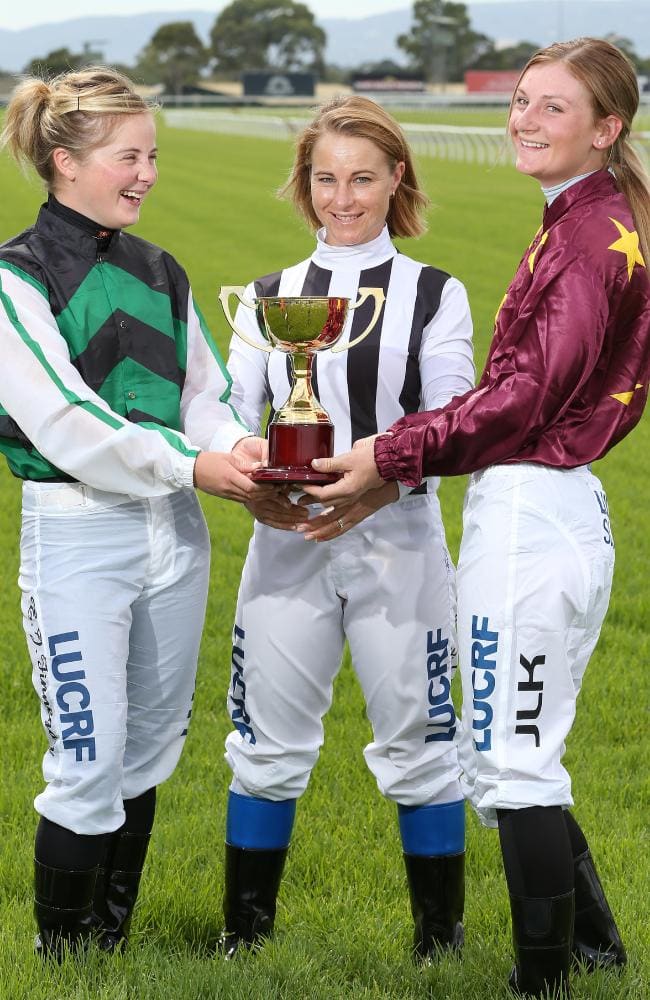 I have made connection and relationships with people from all walks of life.
Racing has taken me all over the world traveling and riding in different countries. I have also been so lucky to race throughout Australia at some of our premier race-meetings such as the Melbourne Cup Carnival, the Golden Slipper, the Queensland Oaks, the Tasmanian Cup's, the Darwin Cup, and Ascot in Perth. I have also ridden at many country and far-flung bush meetings, and the best part about this is the diversity of people I have met.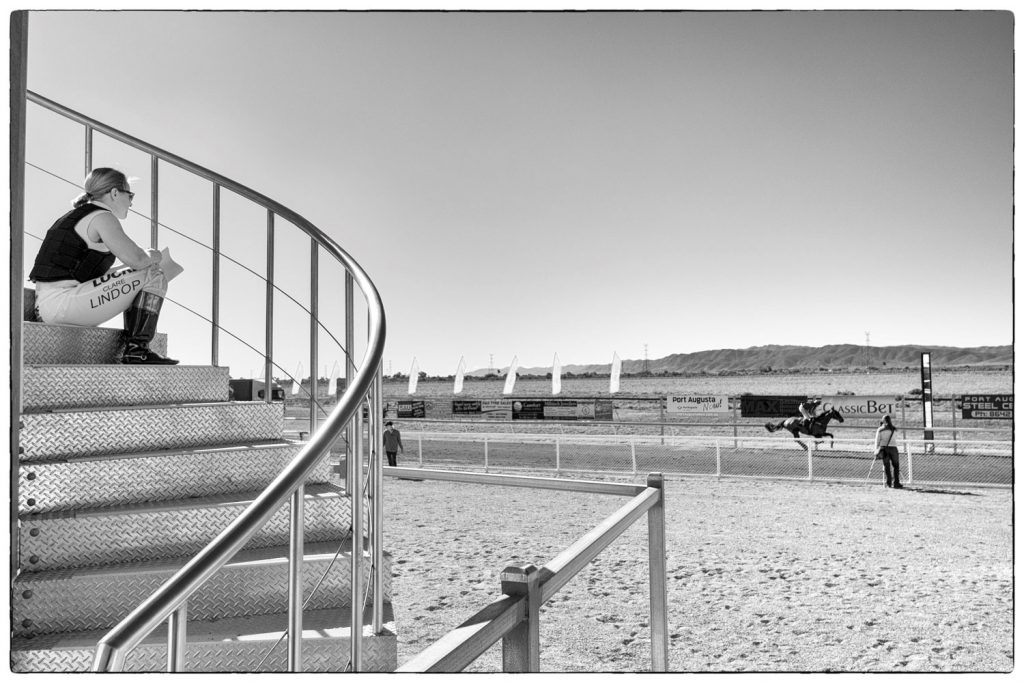 "Shoot for the moon. Even if you miss, you'll land among the stars." 
- Norman Vincent Peale
Clare's career has been blessed by great mentors and memorable moments. From humble beginnings Clare rose to the top of her game, overcoming injuries and disappointments to become one of the most consistent jockeys in South-Australian Racing for the past two decades.
Read on to hear how an attitude of "no excuses" has allowed her to confront the challenges and succeed in the tough and competitive domain of the Australian Racing Industry.
Inspiring a new generation of sporting leaders.
I am truly passionate about sport and equality for all. I love sharing my knowledge and insight on horse racing as a sport, as well as utilising my profile to bring awareness to important charities, events and organisations. 
More About Me
Quick links to racing highlights and ways I give back to the community.
From The Blog
Read articles and opinion pieces on my winning rides, activities on and off the track, nutrition, tactics and more.​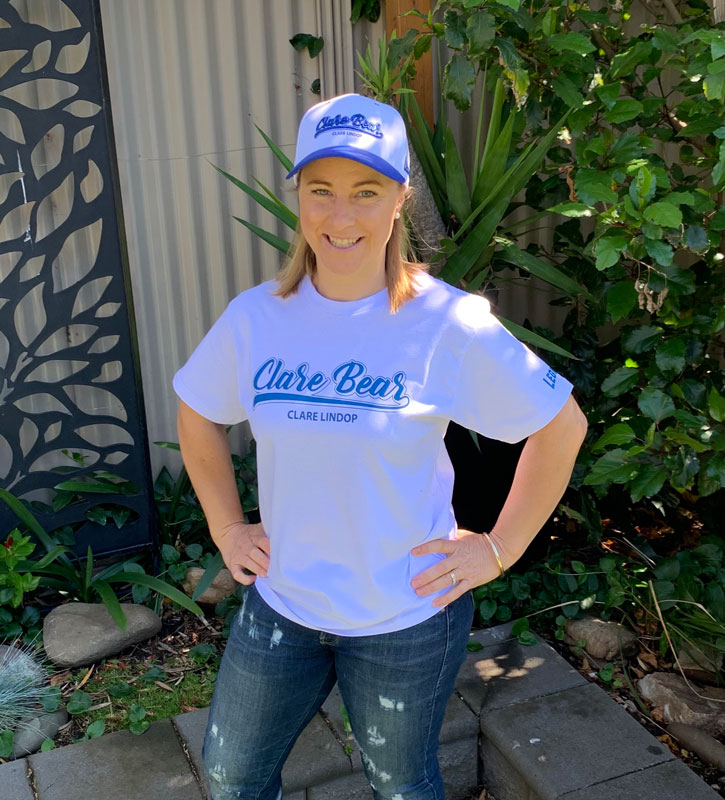 Time to open up the conversation about "Jockey Sponsorship" – for too long Jockeys have been restricted for opportunities to seek individual sponsorship.Way back in …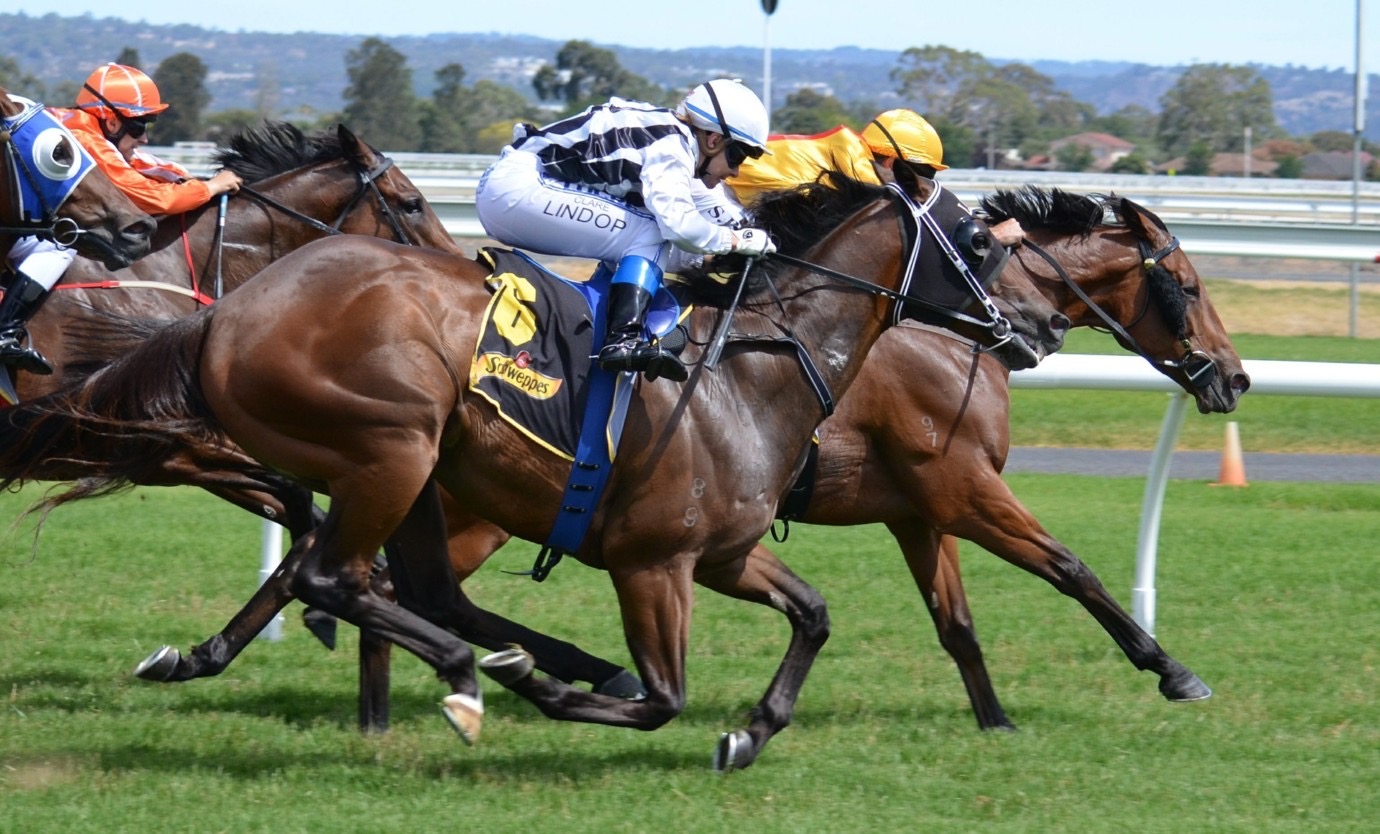 Hitting an animal is incredibly hard to defend. In fact, the only person I can think of who you can make an exception for is …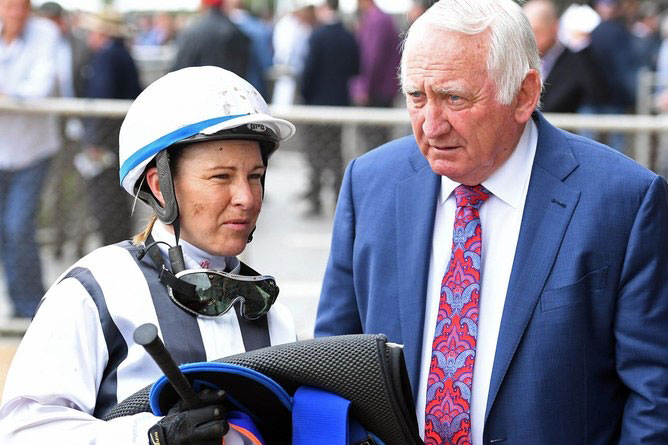 Racing and riding the magnificent thoroughbred obviously comes with its many risks and dangers. It's something that as a jockey we are very aware that …
Follow Me On Twitter
See my latest tweets